The people of Ferndale First United Methodist Church are called to share God's love as we minister with and to all persons, providing worship, nurture, fellowship, and service. Our welcome knows no boundaries of age, race, ethnicity, culture, gender identity, sexual orientation, family configuration, and economic condition, physical or mental ability. We embrace and seek to preserve the beautiful, amazing diversity of God's creation. We cooperate in ministry with other local churches and groups of God's people as we participate in the worldwide mission of Christ. 2 Corinthians 5:18
REVEREND

Specializing in biblical studies and preaching, Rev. Bob Schoenhals frequently brings new insights to touch both minds and hearts.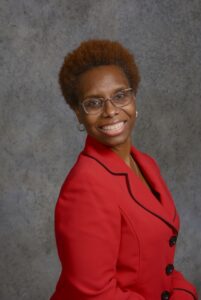 Stacy is a friendly and capable presence keeping us well-organized internally and providing a welcoming, comfortable atmosphere for all of our guests and callers.
LAY LEADER:
George brings his unique Ghanian wit and wisdom to the leadership of our congregation.